Healthcare Plans at Your Fingertips
Protect your health with Hadiel Cooperative Plan
We and various envision being a catalyst that will flip the narrative of health inclusion in Africa by breaking access barriers to bottom of pyramid markets sectors via data science and artificial intelligence.
Hadiel Cooperative Health plan is a cohort-based shared economy system deployed to assist and protect households from out-of-pocket spending that leads to tilting below the poverty line in the event of unforeseen catastrophic health expenses. The plan debunks tradition by making every household member inclusive, embraces non-corporate structures and rewards you for staying healthy.
Hadiel cooperative health plan focuses first on social structure before corporate encouraging small groups like church, friends, entrepreneurs, cooperative societies, persons to come together to fund their health.
Hadiel cooperative health plan adds another layer to the traditional insurance enabling anyone within a household regardless of relationship status to be included in the scheme as long as they are under your financial obligation.
Preventing out of pocket spending
A lot of family has been a victim of poverty as a result pay for healthcare out of poverty. Hadiel cooperative health plan encourages individuals and families to save to protect the future
Cashback & Loyalty scheme
Don't utilize your premium during the year? Don't worry, with a certain percentage of the premium, you can either roll over or channel to a social group
To get started, Hadiel has put together a range of questions to get you started on the platform. This would enable us place you on a cohort well suited for your plan with tailored range of benefits assigned.
Get Evaluated to Start Tracking your Health
Integer congue faucibus nisl luctus tincidunt. Vestibulum ut metus ac erat convallis finibus. Phasellus quis ultrices erat, at tristique urna. Nullam rutrum, urna a lacinia pretium, ante tellus tempus turpis, et placerat tellus eros vel enim. Morbi hendrerit dolor id iaculis fringilla. Etiam a laoreet neque.
Are you underinsured, uninsured, a digital nomad, a MSMEs business owner or an artisan and you want to get your healthcare savings rolling? Then this is for you. Specifically, to help you save and monitor your contributions easily.
A family or household is defined by the head of home, spouse, children regardless of age and other non-related dependents. If you want to get a plan for yourself and your family or your dependents alone, this would give you the required health coverage.
A group could either more than one individual coming together to save for healthcare like friends, societies or a MSMEs business trying to get a plan for a limited number of staff of less than 100.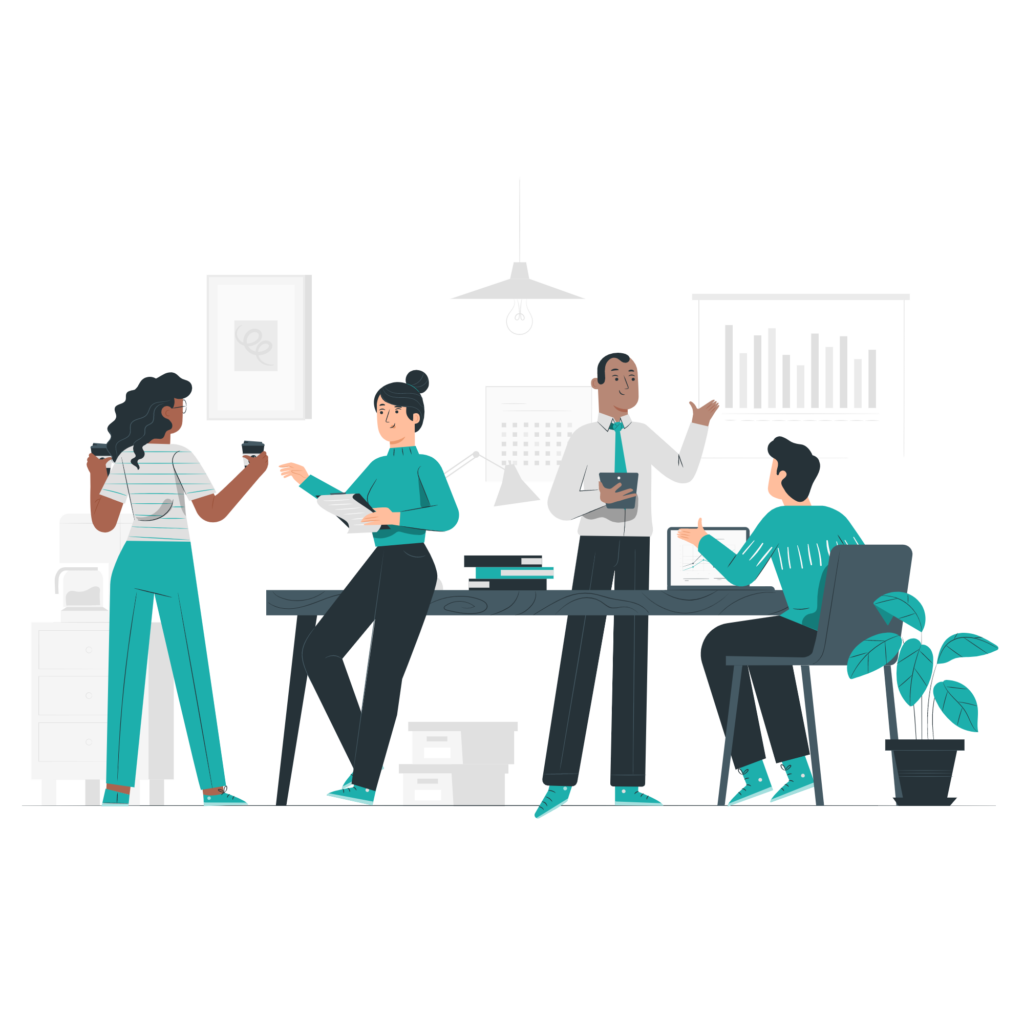 Are you registered entity, corporate or cooperatives with more than 100 members. Please contact our sales team to get quotation on the premium plan would suit your organization.